7 Landscaping Blogs You Should Be Reading In 2020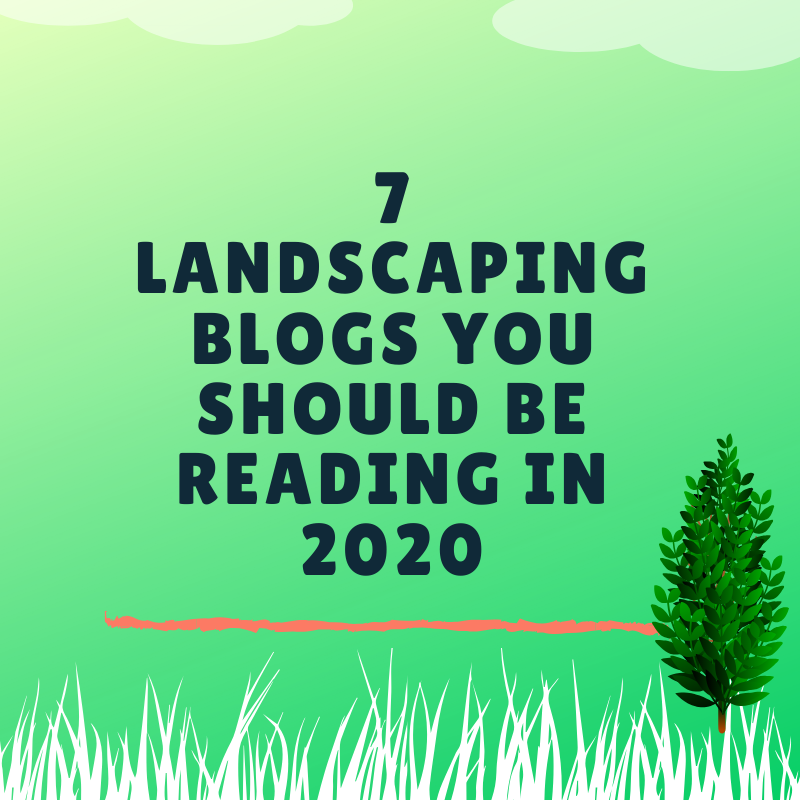 Looking for some fresh inspiration for landscape design?  You probably are if you have been in the landscaping business for a while.  Luckily, the internet has bloggers offering up some great landscape design blogs that will have you producing new designs your clients will love.
Below are 7 landscape design blogs that will give you the inspiration you need for your next design job
Based out of Pennsylvania, this blog is full of helpful information.  You will find lots of helpful information on all types of lawn care.  They also cover solutions to solve a number of landscaping and pest control problems.
This landscape design company is based out of New Jersey.  Their blog does a great job of showcasing their  landscape design projects. They also provide helpful industry information to help you keep your clients' landscape looking great.
This company is based out of Washington, D.C.. They are super intentional with the articles and content they put out.  They provide great expert industry advice along with case studies on various projects they work on.
This helpful blog provides a variety of industry information like how to start a lawn care company to sustainable irrigation practices.  This site is also useful for connecting consumers with lawn care businesses.
This is a commercial landscaping company.  They do a good job updating their blog on a regular basis.  They cover all kinds of topics and are a great read for any landscaping/lawn care companies looking to land larger contracts.
This gardening blog covers all kinds of topics.  You can find articles on biodiversity to storm water management.  It's been named Best Garden Blog and Most Innovative Garden Blog.
This informative blog provides readers with educational and valuable information on pretty much every topic in the green industry. You can find tips for consumers like how to hire a landscape designer to the top garden trends of the moment.
In conclusion
As a business owner, you need to always be looking out for resources that will help you stay motivated and on a path to improvement.  Blogs are a great way to gather useful industry information that will keep your business moving forward.